After months of work and planning,
The Curvy Sewing Collective now has a live website!!!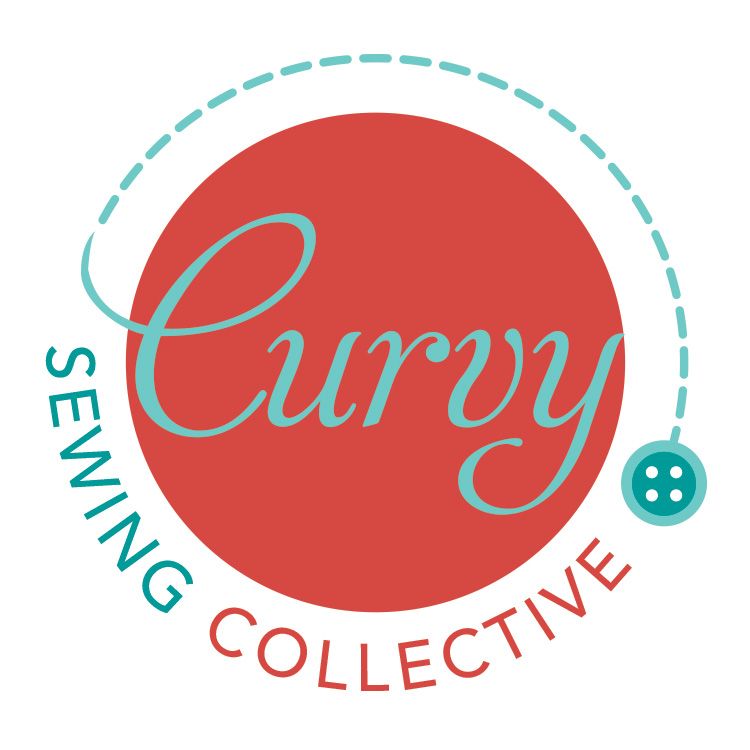 www curvysewingcollective.com
We have hope that our site will be a place where curvy sewists in the online sewing community can meet to share, learn and be inspired.  We have the beginnings of a knowledge base of tutorials and techniques plus pattern reviews from a plus size viewpoint and style inspiring posts.  In addition to informative and inspirational posts, we have a forum that you can join, too!  And if you want to be even more involved with the CSC, sign up to be a contributor!!
We hope you will join us as there will be even more awesome things to come like sewalongs and giveaways!
We also invite you to follow us on Facebook and Twitter!